We are a French company specializing in the development of custom-made OEM products according to customer specifications in the industrial, point-of-sale, and consumer goods fields.
The company is led by French management based in Hong Kong and China and has extensive knowledge and expertise in the manufacturing industry, with over 35 years of experience in the export business.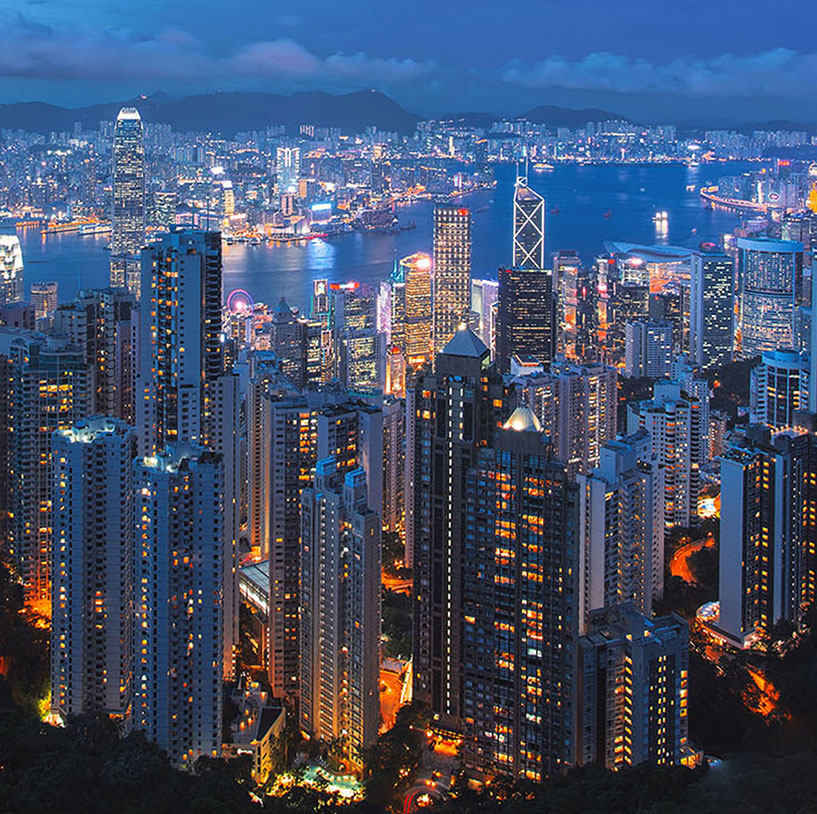 Expertise
Experienced collaborators
The Co-Action Asia team is composed of experienced collaborators in France, Hong Kong, and China. We ensure production planning, quality control and timely door-to-door delivery by sea or air in France, Europe or worldwide.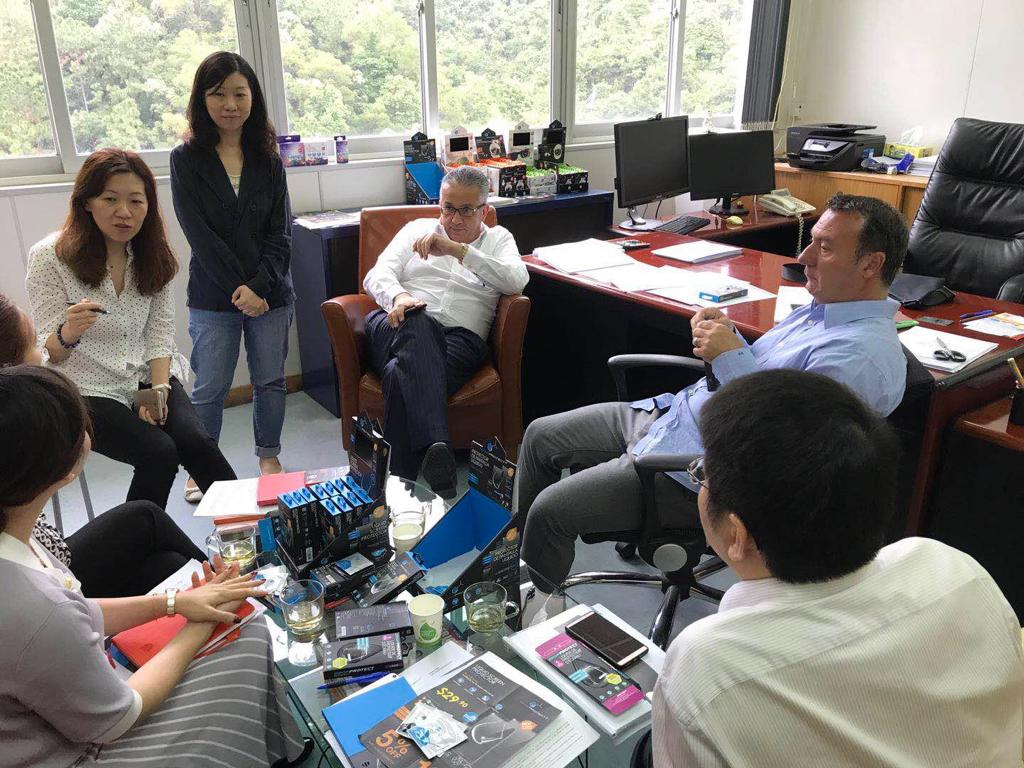 Co-Action manufactured
over 120 million masks 24/7
throughout the Covid-19 pandemic
Challenge
Medium and large-quality production
We deliver large volumes of parts to meet our customers' demands.
Production is carried out 24/7 ensuring prompt production and delivery for your most urgent shipments. The quality of our products is guaranteed by an independent certified inspection body such as SGS, HKQC or by an organization designated by the customer.
All product categories strictly comply with the standards required by our customers (NF/CE/BSI/ ANSI/ ASTM, etc.) and with the necessary national regulations as certified by the best internationally accredited laboratories. 
Our documentation and nomenclature accompany each import clearance to avoid any anomaly or delay in final delivery.
This is how we work !
We present here the methodology that allows us to control all phases, from prototyping to production and delivery.

Auto-Cad project
You brief us on the product to bring you a first expertise

Prototype + validation
We make a first prototype that we send you for confirmation

Production sample
We start the production and send you a production sample

Quality control
Quality control is conducted by an approved organization at the start, during, and post-production before shipment

Shipping by sea or air
We plan and organize the transport


Delivery on site
We deliver directly to your location
Our 35-year presence in China has allowed us to develop privileged relationships with Chinese manufacturers who perfectly master these materials and categories.
Injection moulding

Thermoforming

Marquetry
Panels

Printing

Honeycomb

Offset laminated
Screen printing

Electroplating

Engraving
Cutting

Treatment of glass

Double glazing

Polished/Repolished

Silk-screen printing

Decorative
Sheet metal forming

Extrusion

Foundry

Iron

Aluminium

Alloying

Spraying

Coating

Plating (chrome)
Manufacture of glass light panels
Manufacturing of injection moulds + Plastics
Manufacturing of wooden products
Aluminium profile manufacturing
Manufacture of printed circuits
Example of a finished product according to customer specifications
Manufacture of products in thermoforming
Manufacture of an anti-noise wall for the road
This video shows several achievements that we have taken in charge
Contact
Here is our contact information and email in Hong Kong.
We do not store email addresses; they are only used for contact purposes.
Adress
Room 1403.,

Wah Lai Industrial Centre,
10-14 Kwei Tei Street, Fotan, Shatin,
N.T., Hong Kong